Westpak Leadership is a group of dedicated employee owners who take the responsibilities of customer service and the example of integrity with the utmost sincerity.  We are humbled to lead our great teams and excited by the daily challenges and triumphs we get to be a part of.
The Leadership team is working hard to bring an evolution to Westpak.  In the past year and with the input of our employee owners, we revised the Vision, Mission and Core Values of our company.  These serve as our compass for decision making and accountability. We have completed our ISO 17025:2017 audit and are working to bolster and improve our Quality Management System. Our Innovation and Incubation team is bringing upgrades to our testing infrastructure as well as the introduction of new services.
Our move in 2019 to a full Salesforce platform was conducted with an aim for speed of service, accessibility and transparency for you, our customers. It represents the most sophisticated operations platform of any laboratory and we are thrilled to bring it to you! For more information and to be plugged into the Customer Portal, please see here.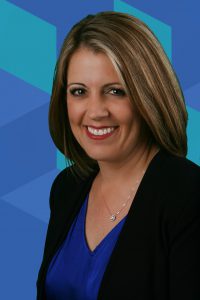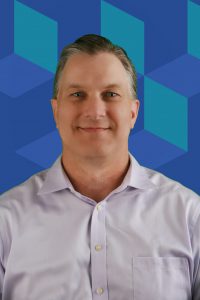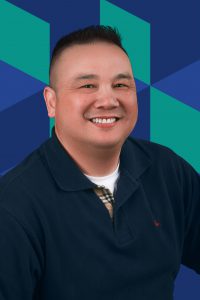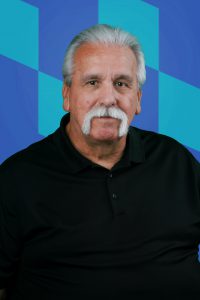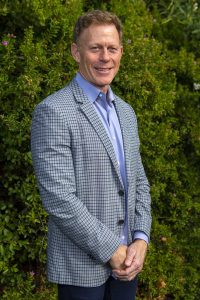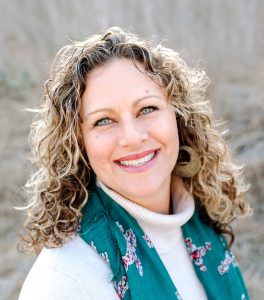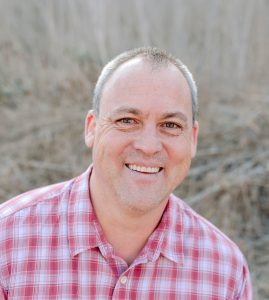 As we seek to continually serve you and our teams, we ask for your feedback. We aim to continually improve our services and capabilities and value your input in this process.
With grateful hearts, we thank you for the opportunity to partner with you, now and in the future.