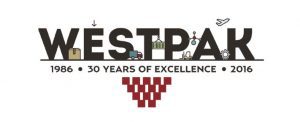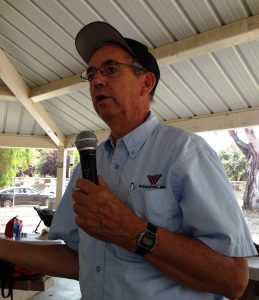 Our company's annual company picnic was a great success! This year, we mixed it up a little bit and had some awesome activities for our team to partake in. This included a 30th year logo competition, team-nominated awards, and a CSR backpack stuffing initiative.
Our San Diego team joined the fun in one of San Jose's beautiful parks. We hosted volleyball, frisbee, horseshoes, and spike ball. With a delicious lunch provided by Mexican Taco Bar, we were able to relax, enjoy each other's company, and celebrate 30 amazing years at Westpak!
We had some creative submissions for our logo competition with the first and second place winning logos designed by Andrew B! We also voted for our colleagues to nominate them for Westpak Core Value-inspired awards like "The Ownership Award" and the "Customer Service Award." We also had cross-departmental recognition awards to show our internal customer service support!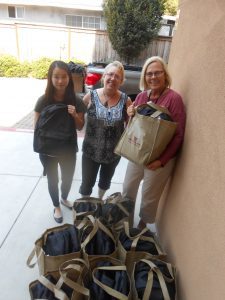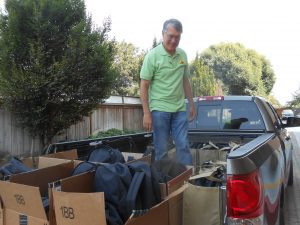 Westpak is also proud to announce our first cross-site Corporate Social Responsibility initiative of 2016! Our CSR Committee identified the The San Jose Family Shelter as the recipient of 55 backpacks! We stuffed the backpacks full with school supplies for the kids to start the school year off right. Our team even left little notes of encouragement, wishing the kids luck for the school year to come!
We're glad to support our staff and communities!